Imagine being in a car accident. You find yourself in a very vulnerable and stressful situation. You wish clarity about the damage as soon as possible. Now imagine a big insurance company that has to deal with thousands of damage claims per day. Very time consuming and expensive! This results in long waiting times for the company and the consumer as well. Bump-Out! tackles these important problems.
The software of the application is designed to give immediate feedback to its user about the severity of the damage. Next to that, it uses the feedback of the user as new input, improving itself each time it is being used. Also, the damage claim process is partially automatized, so insurers have to spend less time to handle claims. So no long waiting times, fewer expenses and faster clarity!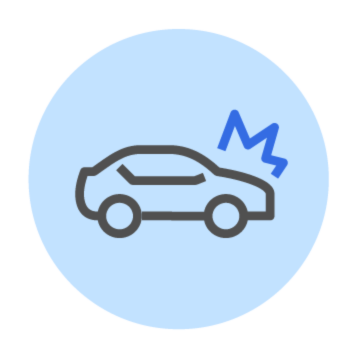 Accident
Your car has been damaged in a car accident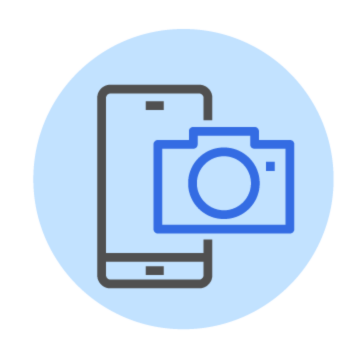 Pictures
You grab your phone, take a picture of the damaged car part and upload it to the application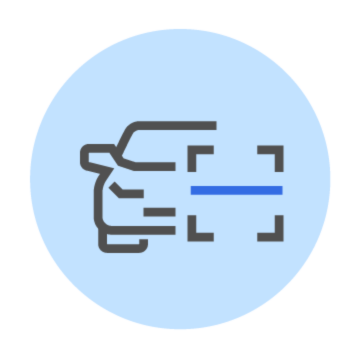 Damage identified
The aplication identifies the exact location of the damage by applying a deep neural network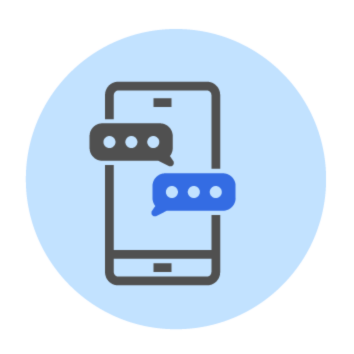 Feedback
You are asked to provide feedback to ensure the quality of the estimation and help us improve our tool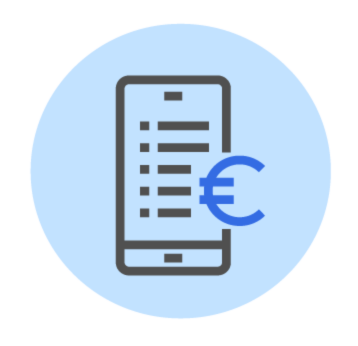 Instant estimate
The application determines the final damage estimate, taking your feedback into account
If you have any questions, please contact us

E-mail: info@bump-out.nl
Office address: Heggeranklaan 1, 5643 BP Eindhoven, The Netherlands

Since 2019, Pipple participates in several partnerships organized by EIT Digital, a leading organization in digital transformation and innovation in Europe. The goal of EIT Digital is to promote European innovation by working together with several European partners from different sectors. This perfecly aligns with Pipple's own goals.

For Bump-Out!, we worked together with Cefriel. Together we developed an application with which we can help both the insurer and the user. Jasper Mol, project lead for AIDE at Pipple says: "Bump-Out! will not only help by offering a better service and transparency to the user who finds him/herself in a stressful and vulnerable situation, but the application will also optimize the process for the insurer."
A unique collaboration of companies from different European countries: